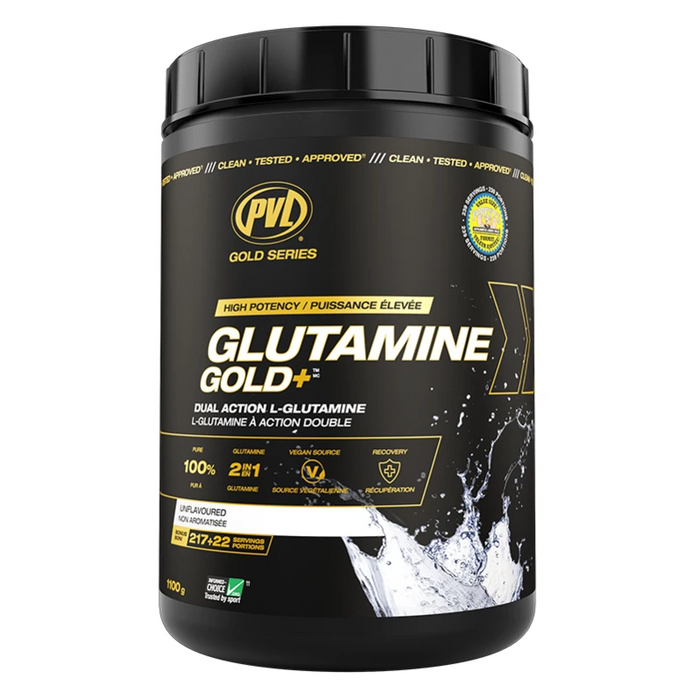 Glutamine Gold 1100g Value Size by PVL
Description:
PVL High Potency Glutamine Gold+
Premium Quality
PVL GOLD SERIES is built for those who demand premium quality, amazing taste and real results! Obsesses with quality and a passion to deliver, PVL is driven to provide the absolute best say in and day out. Trusted since 1996 we are proud to fuel dreams, accomplishments, and pure performance for the athlete in all of us!
Non-GMO
Pure Japanese Quality
Vegan
From Ferementation